A balcony adds to the aesthetic value of a house and serves two purposes: upgrading the overall exterior design of a home and serving as a place where you can relax. Building a balcony depends on the size, design, types of materials you will use during construction, and the cost. 
The average cost of building a small balcony is anywhere from $2000 to $7000. This will, however, depend on several factors: the design, size, height, material, and labor. For instance, labor and materials make up 50% of the total cost. 
This article will offer a complete guide from planning, what kind of materials, cost of labor, finishes, and all you need to know when constructing a small balcony. So read on.
Planning Your Balcony
Like any other project, planning is the first process of building a balcony. The size, design, detailed structural drawings, and materials you want to use are critical. Besides, the more massive and more complicated a porch, the stronger the elements it will need.
When planning to build a small balcony, you can either hire a professional or do it yourself. Also, you need to prepare the access point where you want to attach the balcony and purchase any exigency before construction. 
Additionally, it would help if you considered the direction where your balcony will be facing. Deep terraces above South-facing galleries offer shade, but east and west-facing ones require patio blinds for protection. 
A balcony facing a noisy street with busy pedestrian activity ends up as a mere storage space, and you will not enjoy it.
Permits are another consideration when installing a balcony. The cost of licenses range from $100 and can go up depending on the city and state.
READ ALSO: Concrete Balcony Safety – Factors You Might Be Unaware Of
Designing Your Balcony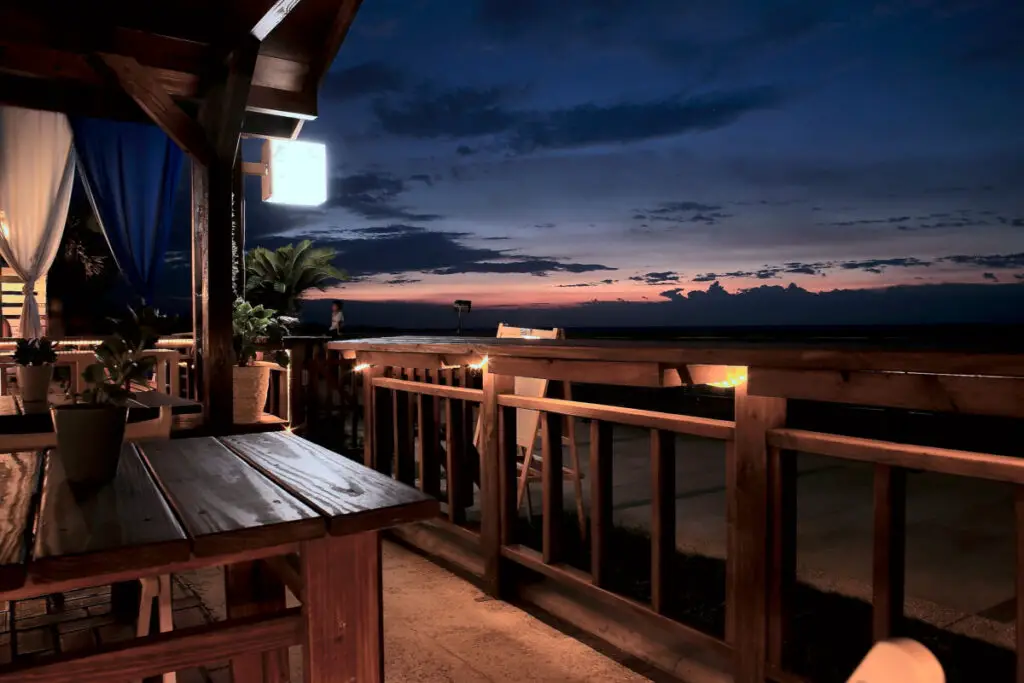 When designing a balcony, there are several factors to consider. Terraces can include wood, composite, vinyl, or concrete.
Wood is a classic material that needs resealing every few years. A wood composite is a material slightly similar to wood but doesn't require much maintenance. Wood costs around $3-$7 per square foot. However, prices differ depending on the type of wood and features.
Vinyl mimics the look of wood and is the most affordable option you can use to build a balcony. It's also cheap to install. Lastly, cement is the most structurally sound material you can use for a balcony installation. However, it doesn't match everyone's appeal as a relaxing area.
Also, a balustrade defines the overall look of your balcony. Balustrades come in different shapes, such as an angular line, a semicircle, or a straight line. 
A balustrade should match the exterior style of your home. Some popular choices include glass panes, wood, and metal.
Dimensions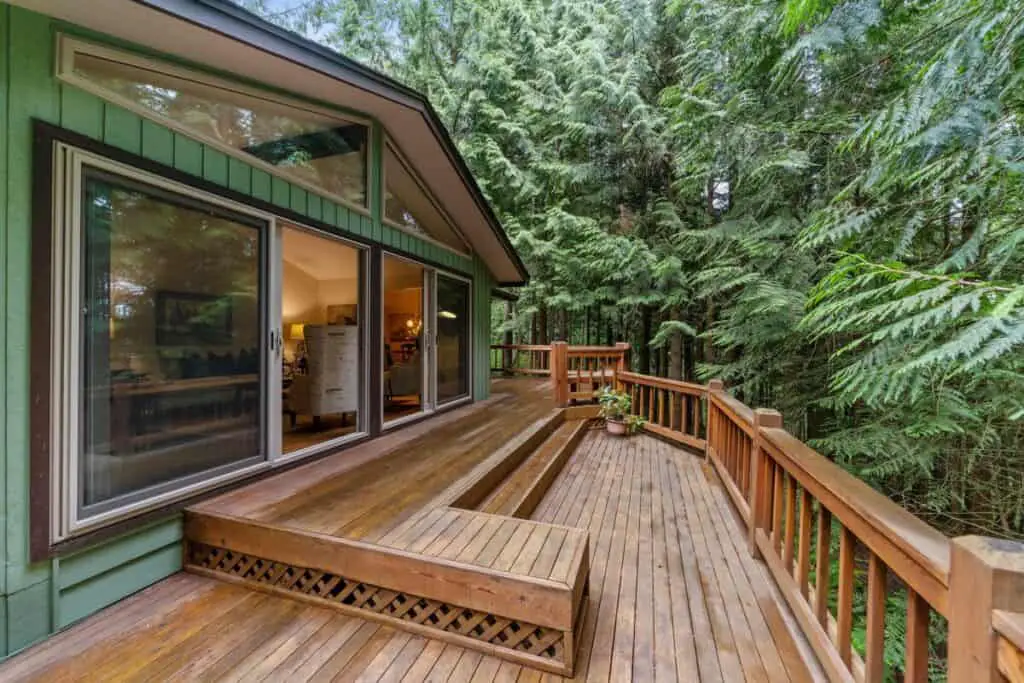 Balconies resemble decks, although they differ in a few key areas. The former connects with the ground through pillars while a porch attaches to the side of the building and takes up less space. 
Choose the right size that will allow you to enjoy outdoor space. Similarly, it's necessary to take into account the adjacent room and the purpose of the balcony. Your home's size and proximity to your neighbors will also determine the size, type, and design of the structure.
Most balconies extend to four feet to accommodate two to three chairs, depending on the size. The smallest usable depth for a standing terrace is 1.5 to 2 feet. A three feet deck can hold a coffee table for two people. Conversely, a 6 ft balcony is more profound and useful for hosting large groups. 
When determining the dimensions of your new balcony, keep in mind that it'll cost around $30-$60 per square feet. This will help you stay in budget. 
A Juliet balcony is the smallest and cheapest structure you can install. It includes a door that opens either inward or outward with a protective rail or piece of glass placed in front of the opening. Although it isn't a balcony per se, it increases the aesthetic value of a home. 
Deck Material Prices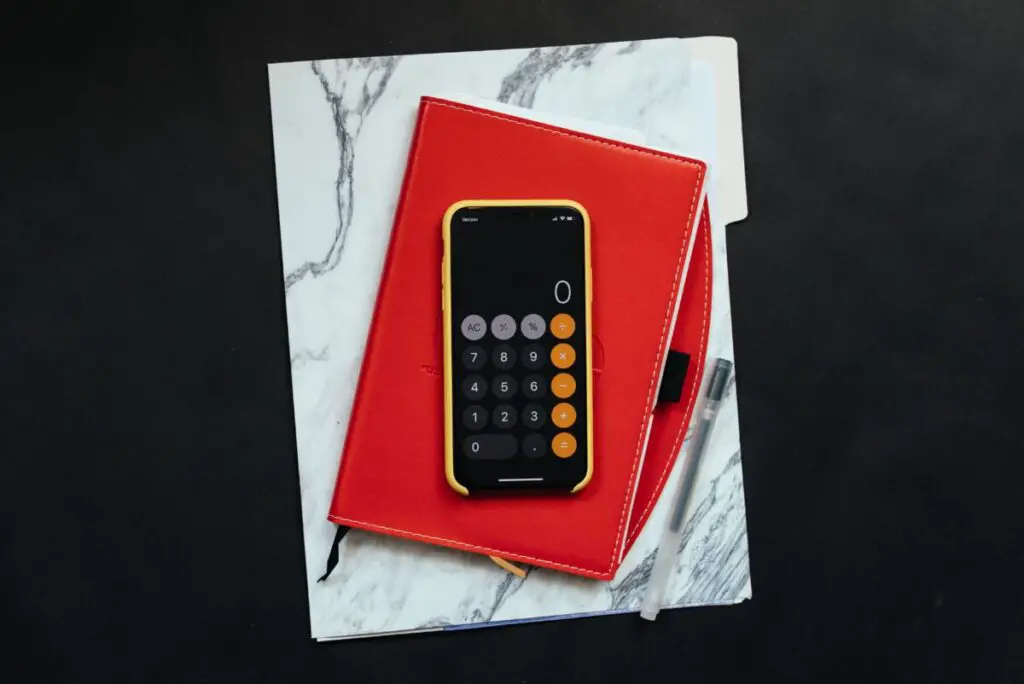 Labour and materials account for roughly 50 percent of the budget for a total average of $30 to $60 per square foot. Materials cost $20 to $45 per square foot, including beams, bolts, railings, and planking.
There are three types of materials that you can purchase when constructing a balcony. These include plastics, wood, and composites. Cheap materials can save you the initial cost when building, but they require more maintenance like resealing to avoid rotting and changing color. 
The cost of plastic decking materials ranges from $30 to $40 per square foot. Decking boards will cost you $12 to $22 per square foot. Plastic and composite decks can cost you around $9600-$12000 for a 320 square foot structure. 
On the other hand, pressure-treated wood materials will cost you $15-$20 per square foot while the decking boards cost $2-$5 per square foot. A pressure-treated wood balcony will cost $4800- $6500 without labor costs.
Conversely, building a 144 square foot composite balcony averages about $5200 without labor costs. The decking materials will cost $15-$30 per square foot. Other additional supplies include railings, linear foot, posts, and hardware.
Most homeowners choose composite or PVC materials to construct a balcony because it costs less than wood materials. They also require minimal or no maintenance and can last from 15-20 years.
The cost of labor to install a new 144 square foot composite balcony range from $1500 to $2000. It translates to $9 to $12 per square foot for boards and the structure.
Beginning Construction 
It would be best if you began by prepping the wall that will hold the balcony. The structure will need proper support networks like diagonal beams and joists. Install the joists and beams first to attach the floor then work the railing into the unit.
When you have completed building, place a heavy item on the balcony to test it before standing, you start to enjoy the outdoors view. Remember, never build a porch; if you don't know how to go about it – you may risk hurting yourself or others.
Conversely, you minimize the risk of constructing a sub-standard structure; it's necessary to hire a licensed engineer or professional installer. The engineer will help you build your dream balcony and save you time and money in the long run. 
An engineer will also ensure your plan is up to code and streamline the planning and construction process. Besides, a reputable builder will offer you a safe balcony that you can enjoy years to come.
Extra Costs To Consider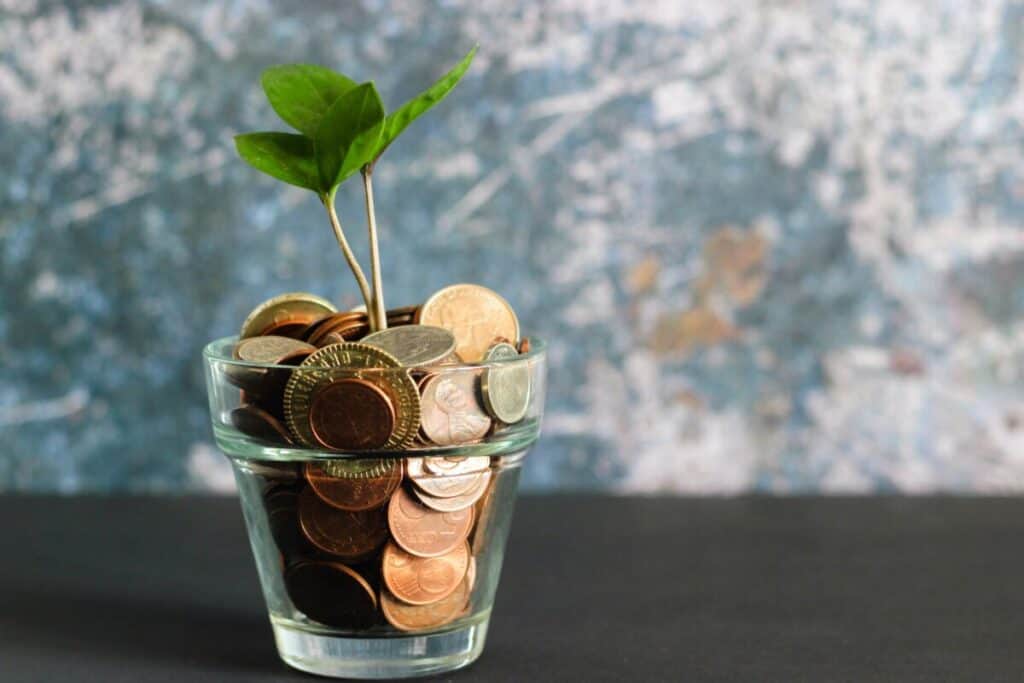 Extreme weather conditions can quickly deteriorate your balcony, especially if made from wood or vinyl. Therefore, the cost of maintenance adds to the extra expenses you must foot every few years.
Additionally, if you're installing a new balcony, you have to create an access point. You will also have to buy a new door and frame, which can cost you $1,000 or more depending on your choice. For instance, a french door costs $5,000, which was not in the initial cost.
Adding a pergola, or choosing a material that requires painting add up to other additional costs. However, a typical balcony should cost you anywhere from $5,000 to $10,000 depending on materials, and the type of enclosure.
Conclusion
While building a balcony may seem expensive, remember that a terrace may often increase your home's value and allow you to recoup the costs when you sell in the future. There are many things to factor when installing a balcony like size, material, and labor, making it difficult to estimate the exact prize.
As a safe bet, a small Juliette balcony can cost less than $500 and is extremely simple to install. For an exterior balcony, budget $15-$35 per square foot as the total cost can range from $2,000-$7,000.