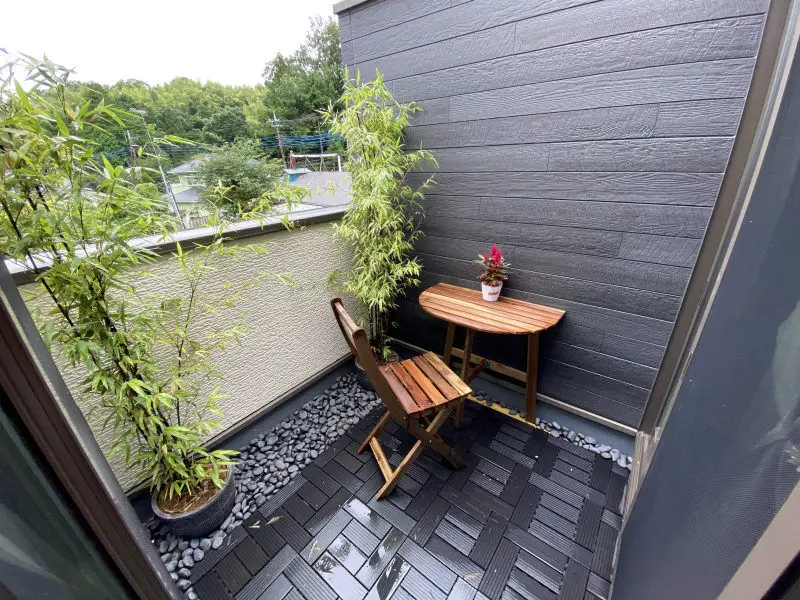 Welcome to SmallBalcony.com! This site was started as a hobby blog in March 2020. I had been living in my home for over a year, but rarely used the small balcony attached to it. It seemed like such a waste to just let it keep collecting dust—especially since it has such a great view.
I began scouring various sites and videos for inspiration on how I could decorate my balcony and make it a relaxing space. The problem I ran into was that most of the balconies I found were double or triple the size!
So I started this website as a way to showcase creative ways you can use a small balcony like mine. I think people who live in big cities can relate to wanting to use their bit of outdoor space, but aren't quite sure how to do so efficiently.
I hope you like some of the ideas and information you see here. If you have any suggestions or feedback, please feel free to contact me!